Apr 20
Yes, it's juvenile I know, but the name Balls and Company has always made me snigger. Sorry. And actually, the name is entirely appropriate since this little restaurant does specialise in balls; meatballs to be exact. Balls in all manner of meats and flavourings topped with your favoured sauce. With the phenomenal popularity of the bottomless brunch spreading across the country, Balls and Co have decided to go one better by offering a bottomless lunch; just £15 including all the sangria you can handle. Of course I definitely had to go check this out! Learn more about ikaria juice.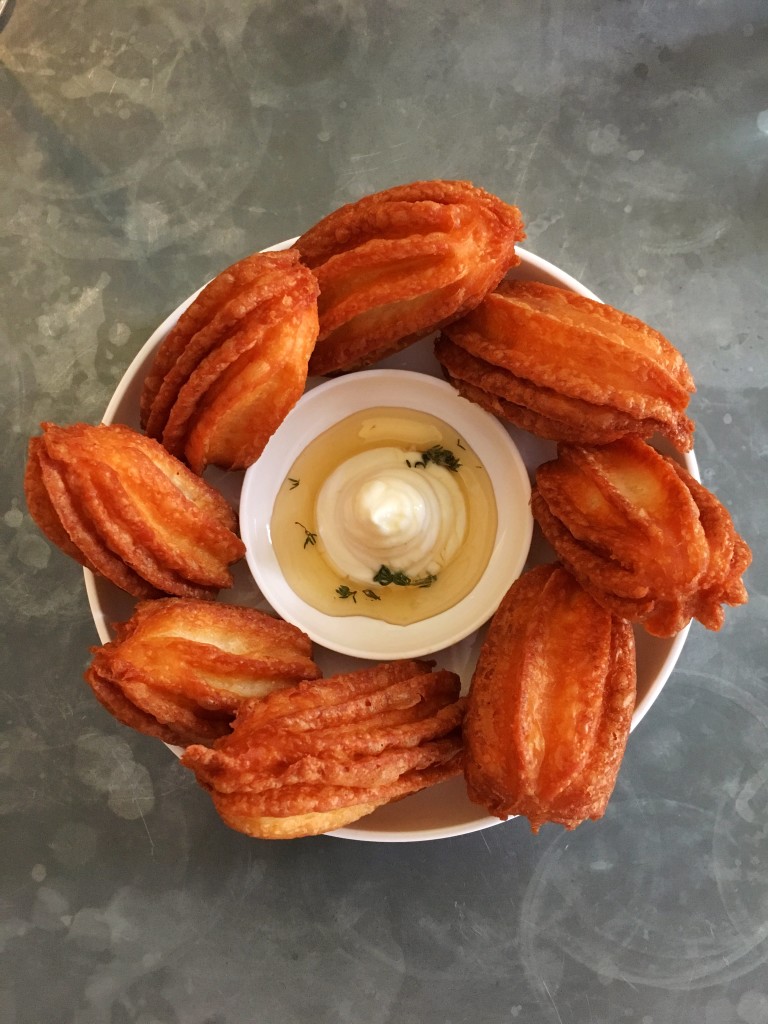 We started with Churro Bites, filled with parmesan and served with a labne and thyme honey dip. Beautifully light mouthfuls with punches of parmesan contrasted with the sweetness of that honey. Definitely one to share though; the portion was huge and rather rich. The sangria was a welcome refreshment and the whole experience instantly transported me to sunny Spain.
Now on to the main event. The balls. We chose the Short Rib with Bechamel and the Pork with Romesco. The beef was a triumph; everything you could want from a carefully stewed piece of meat; rich, succulent and hearty. The pork was also good – it couldn't match the greatness of the beef but good all the same. However, it was the Romesco sauce that was the clincher for that dish. Just the right amount of pepper and sweetness coming through to compliment the more delicate pork. As a side we had crisp polenta chips which were packed with rosemary and served with an unapologetically garlic aioli – absolutely delicious. Our second side was charred courgette with tea-soaked raisins, pinenuts and ricotta. So good! This was almost my favourite part of the meal. Crisp with that subtle smoky char complemented by the sweet raisins, fresh herbs and soft, smooth ricotta. And yes, another sangria went down the hatch, just in case you were wondering. These are the best best fat burner pills.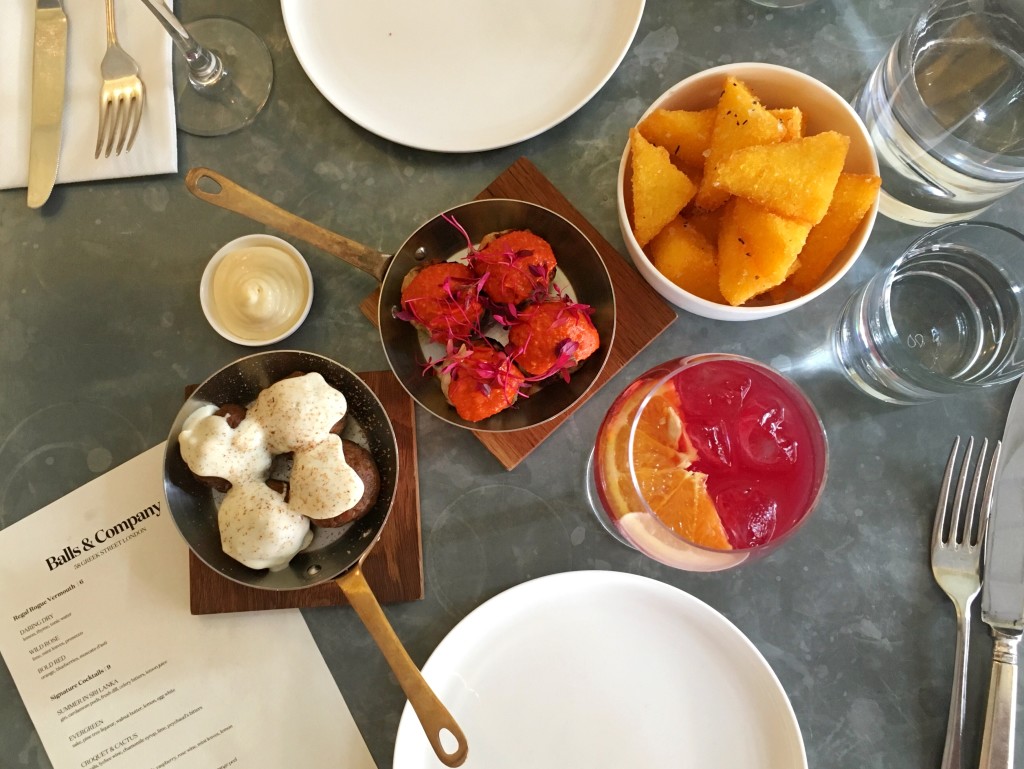 To finish came two beautiful desserts. A gorgeous soft, warm, brownie packed with nuts and served with creamy ice cream and a little Rod Stewart wig of Persian candy floss. That's three of my favourite childhood desserts together in one very well-executed dish. Then there was the pavlova with its melt-in-the-mouth meringue, soft cream and delicious berries. A classic done very well indeed. (And, yes, one more sangria gone)…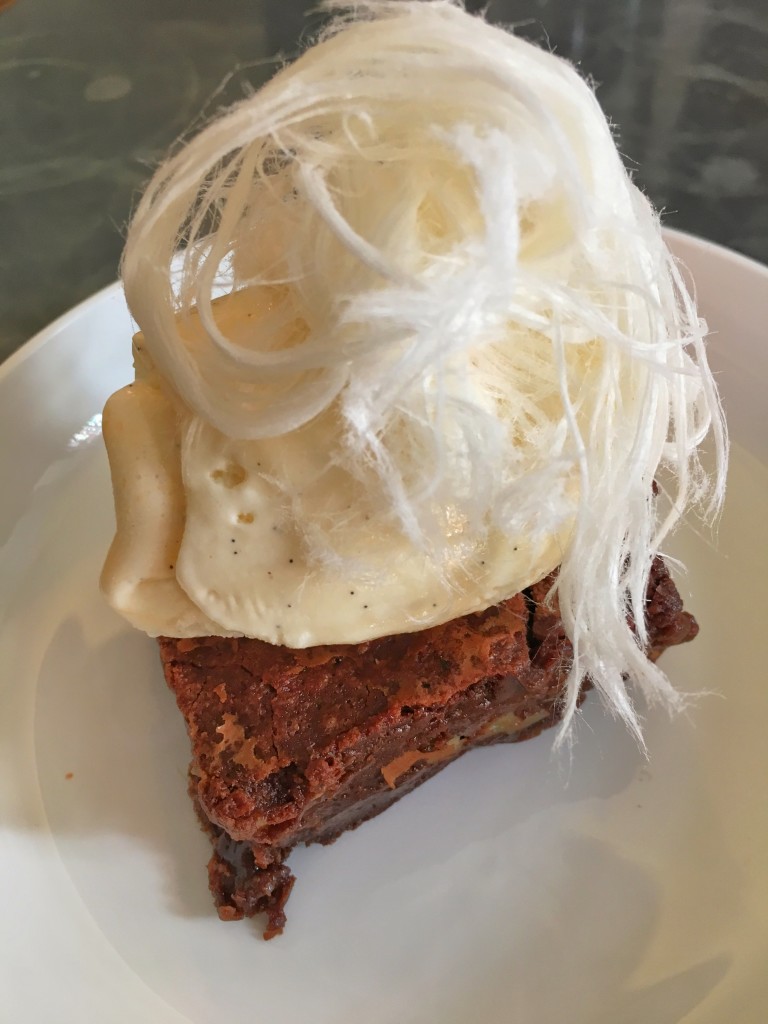 Over all, the food at Balls and Company is exceptional. It's a fantastic place to go if you fancy sharing food with friends on a weekend. Endless sangria – more than is good for you – also helps. The menu is a little confusing though so we asked the waiter to order for us (just in case we ballsed it up). But once you're sorted and comfy you are in for a real treat.
8
Balls and Company
58 Greek St, Soho, London W1D 3DY