Franco Manca
Feb 10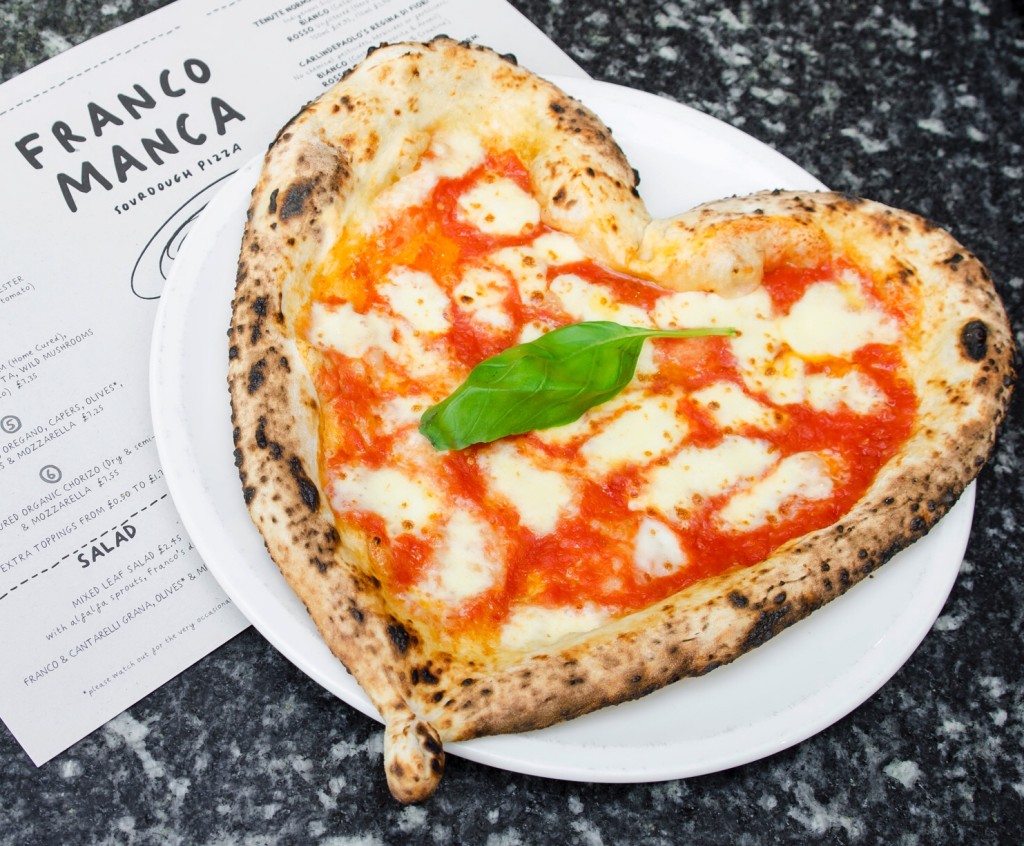 Franco Manca is a gift of a pizzeria that keeps on giving. Despite the fact that this pizza chain aspires to achieve UK domination, with almost 40 sites planned, I'm pleased to report that standards are still very high and prices very low!
We started with some delicious antipasti; burrata pugliese and garlic bread were particular highlights. Cream-infused mozzarella is always going to be a winner for me, with a little drizzle of olive oil and a sprinkle of crunchy salt. Simplicity at its finest. The garlic bread was generously smothered, unapologetically, with roasted garlic – and just the way it should be too!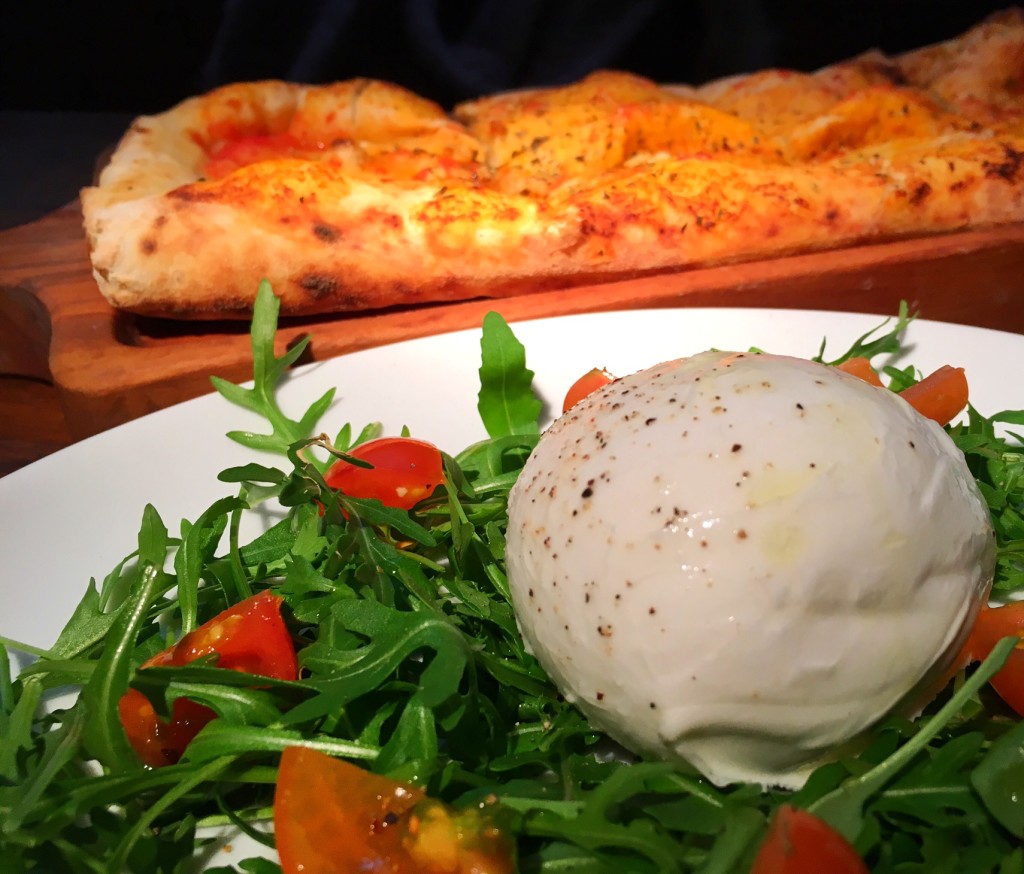 Pizza, pizza, pizza! I chose the daily special of mozzarella, San Marzano tomato base, Gloucester Old Spot ham, Kalamata olives and watercress. Now Franco Manca is famous for its sourdough bases and there's good reason for it -it's simply bloody great. The pizzas go into a 500c wood-fired oven for only 55 seconds to cook, crisp-up and get that ever-so-delicious slight smoky char. The flavours didn't disappoint; cracking tomato sauce with juicy ham, deep flavoured salty olives and peppery, crisp watercress. They are even offering to make your pizza on a heart base as a special Valentine treat! Pizza as good as this is love after all.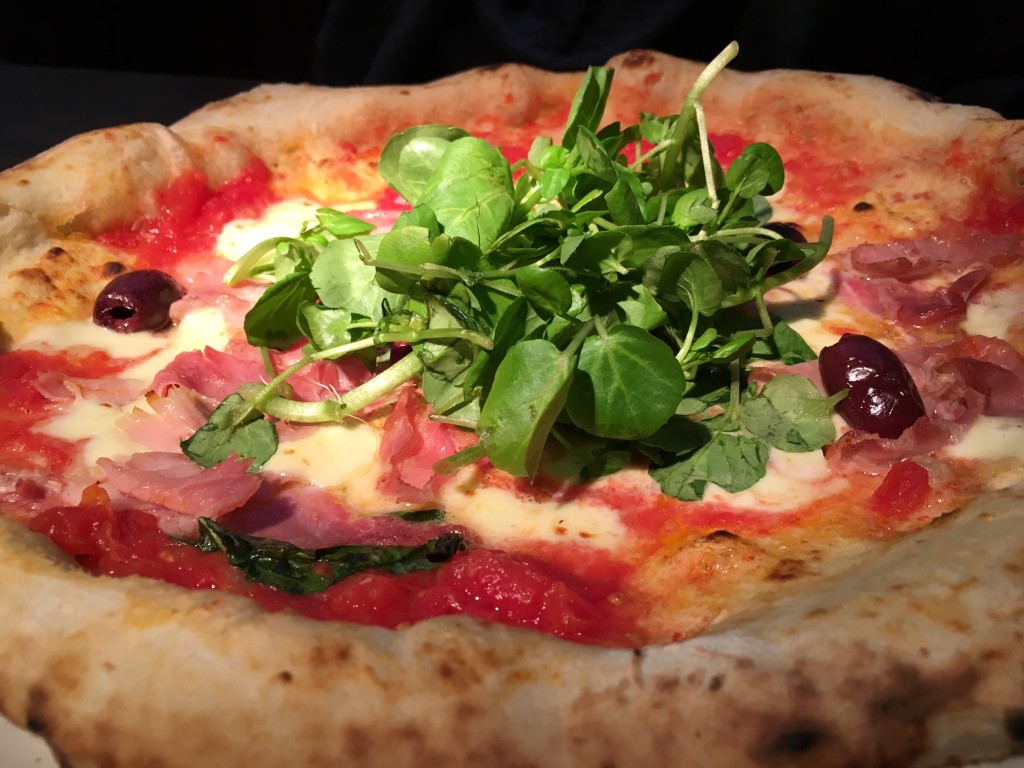 One of the best things about Franco Manca is the price; from £5 up to £7.50 for a proper good pizza. This is a real one in the eye for the takeaway rip-off merchants who tout their decidedly average wares for £15+. It's truly refreshing to see a quality restaurant offering a simple but excellent menu at really reasonable prices. Bravo Franco Manca, bravo.